Return to Nav
CELEBRATE FLAVOR
At QDOBA Mexican Eats, you can get your flavor craving satisfied. Fearlessly explore new flavors by creating your own recipes, piled high with ingredients your taste buds crave - including hand-smashed guac and our signature 3-cheese queso - at no extra cost. We also invite our fans to try our Signature Eats, a combination of flavors created by our chefs that make any occasion a celebration.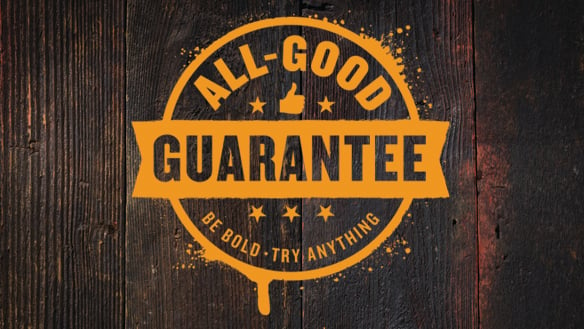 EASY ORDERING
In Restaurant

Come in to QDOBA University of Akron to order your next masterpiece. Select one of our Signature Eats, or customize your entrées and add all of your favorite flavors as you walk down the line.
QDOBA Rewards
4-9 Visits
Apprentice
100 Bonus Points
10-24 Visits
Pro
$2.00 Chips & Queso
25+ Visits
Champ
$2.00 Chips & Queso, Monthly Mystery Perk
Restaurant Rewards
Our Rewards program is designed to do just that – reward you for your visits with perks and free QDOBA eats. Order, climb tiers, earn points, and redeem them on a variety of items, including drinks, chips & guac, entrées, and more. Once you become a Champ, you get 20 points per dollar, $2 Chips & Queso (or 100 points) for every visit, plus a monthly mystery perk. The more you order, the more you get.
Catering Rewards
Get rewarded for ordering QDOBA Catering. With Catering Rewards, you earn 1 point for every dollar spent that you can redeem for catering discounts, free entrées, and Visa® gift cards. 100 catering points can get you a free entrée, and 1,000 catering points can get you a $50 catering discount or a $50 Visa® gift card. Plus, your catering orders count as visits so you can climb tiers faster.
About Qdoba University of Akron
Celebrate flavor at QDOBA Mexican Eats - a Mexican dining experience where you can build your own burritos (and burrito bowls!), quesadillas, nachos, and more. Our menu also features signature flavors such as Knockout Tacos, Loaded Tortilla Soup and our signature 3-Cheese Queso. Add all of the toppings you want, including guacamole, at no extra charge.

QDOBA Univ of Akron-Student Union, Akron, OH offers free WiFi and serves as a space where guests can relax with friends and family, while enjoying unique and fresh dishes prepared by our friendly staff.

Planning an event? Our catering menu lets your guests create Mexican entrées topped with all of the fixings. Our hot bars are set up and party-ready for when you need them.

With QDOBA Rewards, earn points on every qualifying order, and redeem them on free food and other perks. Sign up and come visit us in Univ of Akron-Student Union, Akron, OH to start earning points today.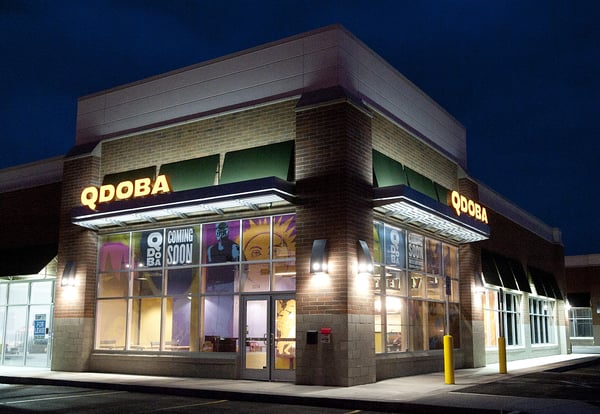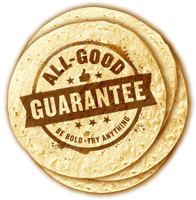 At QDOBA, we don't charge extra for the extras and are always adding new flavors to make it easy to try something new. Don't like it? Let us know and we'll make you something else – free of charge. That's our All-Good-Guarantee.
Download the app
For easy ordering and exclusive offers, download the app. Available for iOS and Android.
Order ahead, pay, and skip the line. Plus, earn Rewards with every order, get exclusive app perks, and redeem or gift points for free menu items.