Return to Nav
Qdoba
Seargeant Rd.
10:30 AM
-
10:30 PM
10:30 AM
-
10:30 PM
10:30 AM
-
10:30 PM
10:30 AM
-
10:30 PM
10:30 AM
-
10:30 PM
10:30 AM
-
10:30 PM
10:30 AM
-
10:30 PM
Location Details
5110 Sergeant Rd
Sioux City
,
IA
51106
US
Store Hours
Day of the Week
Hours
Monday

10:30 AM

-

10:30 PM

Tuesday

10:30 AM

-

10:30 PM

Wednesday

10:30 AM

-

10:30 PM

Thursday

10:30 AM

-

10:30 PM

Friday

10:30 AM

-

10:30 PM

Saturday

10:30 AM

-

10:30 PM

Sunday

10:30 AM

-

10:30 PM
Happening Now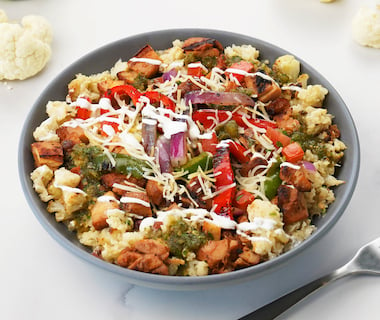 FRESH YEAR, FRESH FLAVOR CHOICES
Whether it's low-carb, Keto, vegetarian, or somewhere in-between, we've made it easy to meet your #bowlgoals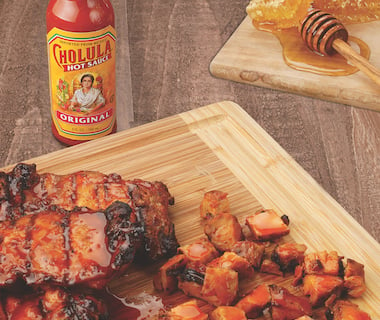 CHOLULA® HOT & SWEET CHICKEN
New Cholula Hot & Sweet Chicken, Made With Real Honey, Adds a Kick of Sweet Heat to Your Entrée.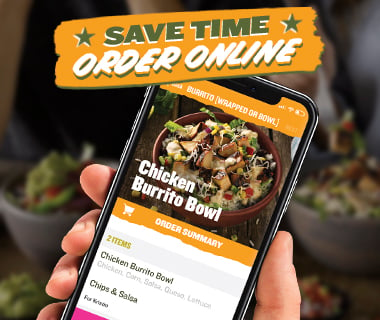 ORDER ONLINE
Customize your order and pick it up on your schedule. Order online or through the app.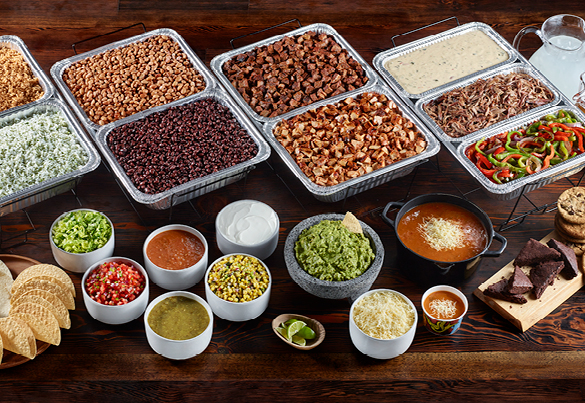 Catering
Celebrate Your Event With Flavor
Whether you're feeding a work team or tailgating for the home team, QDOBA Catering makes it easy to serve a meal that everyone can enjoy.
QDOBA Rewards
0-3 Visits
Recruit
10 Points Per Dollar
4-9 Visits
Apprentice
100 Bonus Points per order
10 Points Per Dollar
10-24 Visits
Pro
100 Bonus Points per order
15 Points Per Dollar
25+ Visits
Champ
100 Bonus Points per order, Monthly Mystery Perk
20 Points Per Dollar
Restaurant Rewards
Rewards members earn points for every dollar they spend at QDOBA, and can redeem these points for free food. As you place more orders, you will unlock special perks and the ability to earn points even faster. Join today for free.
Catering Rewards
Catering your event has never been so rewarding. Earn 1 point for every dollar spent, and redeem for great perks. 100 catering points gets you a free entrée; and every 1,000 points gets you a $50 catering discount or a $50 Visa® gift card. Sign up today to start earning.
About Qdoba Seargeant Rd.
Welcome to QDOBA Mexican Eats at 5110 Sergeant Rd Sioux City, IA. At QDOBA we're all about flavor. Because we stand for slicing, dicing, and sautéing ingredients by hand, in-house. We stand for making flavor-filled food full of spicy, zesty, crunchy, smoky, tangy, creamy, savory goodness. We stand for incredible, mouth-watering, unmistakable flavor. And with over 730 restaurants in the United States and Canada we're showing people how Mexican flavor is done.
Our endless flavor combinations are inspired by the culinary traditions of Mexico, Latin America and beyond. They're freshly prepared in our kitchens the way they're meant to be. We're talking about our signature flavors like chicken queso burritos (and burrito bowls), steak fajita quesadillas, 3-cheese nachos, street style tacos, our famous 3-cheese queso and hand-smashed guac. We believe the best flavors in life should be free. So go ahead and add hand-smashed guac or creamy queso to any entrée when you visit 5110 Sergeant Rd Sioux City, IA for a flavorful experience.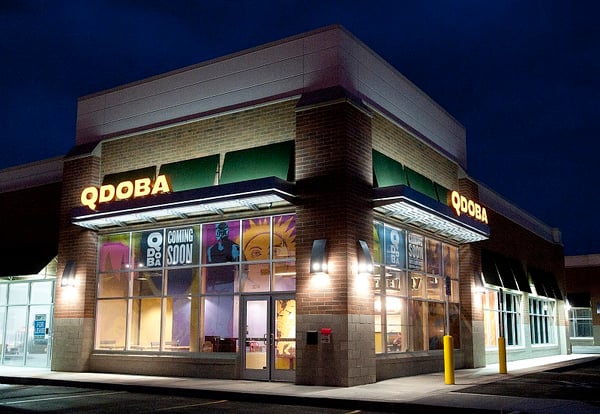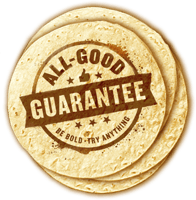 At QDOBA, we offer customizable entrées to let you create your own meal masterpiece. Fearlessly explore new flavors. If you don't love it, we'll make you something new – for free. That's our All-Good-Guarantee.
Download the app
Download the QDOBA Rewards mobile app (iOS or Android) or register for a QDOBA Rewards account. Signup is easy and free.


Earn points for every dollar spent in-store or online. The more orders you place, the more points you earn.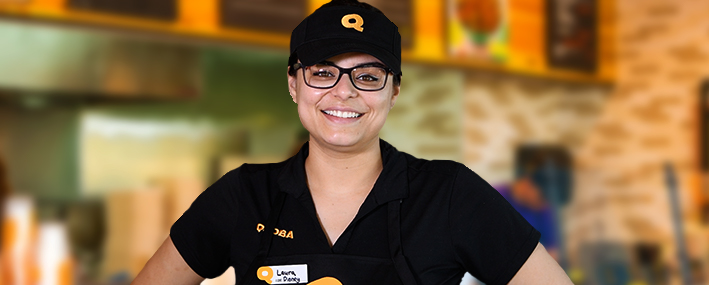 FLAVORFUL CAREERS
Our mission is to bring flavor to people's lives and give our employees personal and professional development opportunities to get them closer to their goals. We are always looking to add new and flavorful talent to our restaurant teams – managers, line servers, cooks, and more – to bring in new ideas and skills to the table. So apply today to join our team.